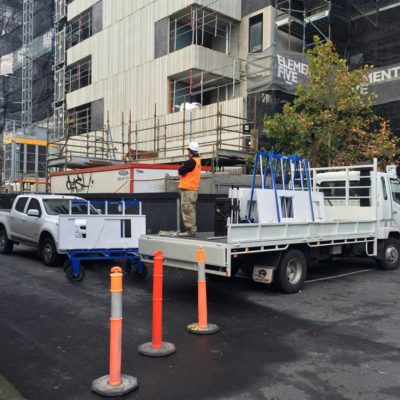 COMMERCIAL
Milestone has a growing list of Commercial Builders who we service providing  cost affective materials  with fast turnaround. Milestone can estimate large scale projects within one to two working days. With the capacity to provide 25 to 35 kitchens per week no job is to big or small!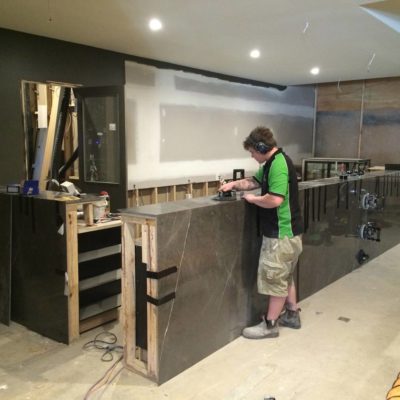 DOMESTIC BUILDERS
With the growing demand for stone Benchtops in the domestic market laminate is fast becoming outdated with cost effective stone alternatives. Now with Milestones Builders Range we can provide small to large building companies with quality stone options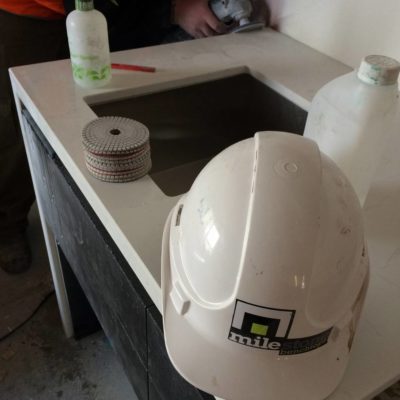 RENOVATIONS
Why not come in to Milestone Bencthops and discuss your current renovation project, the guys on our team can help you through the entire renovation, in what ever area you need, site check, measure, remove old benchtops, cut material to size, fabricate, install. Or you can pick and chose, for those of you that want to get your hands dirty.